Kira Vacanze
---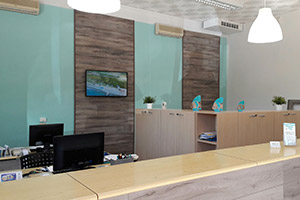 Vi diamo in benvenuto in Kira Vacanze!
Our agency is born from our experience in holiday home rental OMNIA 2010, thanks to which we can now offer the best solutions to give you your dream holiday.
We are made up of a young, bright, professional staff. We are locals so can offer advice on the best places to see and be seen in.
A wide choice of possibilities.
Our properties are situated around the whole of Eraclea Mare and are made up of several types.
We offer semi-detached properties on various floors and large apartments for larger groups as well as apartments in condominiums, bungalows in the pineta close to the beach or what about a holiday village with pool.
Thanks to our wide range of properties you can find the perfect choice for you.
We will help you choose
When you need to decide the holiday rental property that's right for you our staff will be by your side helping you choose, giving you advise and understanding your needs to find the best property to make your holiday perfect.
We can decide together location; in the centre of pineta, the type of property, the number of people staying in the property and your budget. Let's have a chat together to decide the best solution for you.
Discovering the surrounding area
In our agency our staff has great knowledge of Eraclea Mare and the surrounding area
With our enthusiasm and professionalism we can offer advice on the best restaurants, bars and beaches for old and young.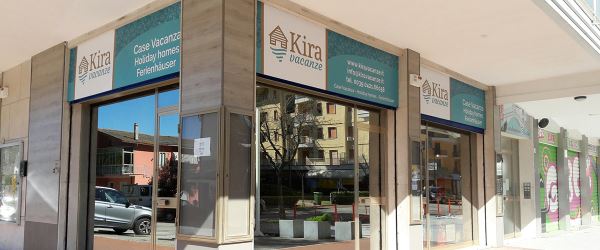 Get the best tourist discounts
Our agency has partnered up with many attractions in the area. We can offer discounts and special offers for many of the attractions and services in Eraclea Mare and those further afield. We offer discounts to Sea Life Aquarium, Aqualandia and Aquafollie.
For those wanting to save money on a visit to Venice, we offer the chance of a mini cruise from Punta Sabbioni to Venice aboard the Marco Polo. And for those looking to go farther afield we have discounted tickets for Gardaland and the Punta Verde zoo in Lignano.
Beyond the opportunities that we have to offer, our aim is to help and accompany you during your holiday .We will be there helping you to chose the right holiday home for your needs , during your stay we will offer precious advice about restaurants, bars and attractions.
We're sure that your stay using our agency will not only have enabled you to relax and unwind, but will be a truly unforgettable experience that will give you happy memories to cherish for years to come.